Sloping Block Builds
We've built many homes on tricky sloping blocks. Build a beautiful, truly custom home on a sloping block with our custom sloping block builders.
We're specialist sloping block builders
If your builder can't show you a portfolio full of impressive examples, then they are not specialist sloping block builders. The key to success is planning—and dealing with the council. It's a non-standard site, so, therefore, needs a non-standard solution. It's true: sloping blocks are hard work. But they also present the chance to be breathtakingly, wondrously spectacular. The unique aspect gives the opportunity for stunning views, clever use of space and majestic results.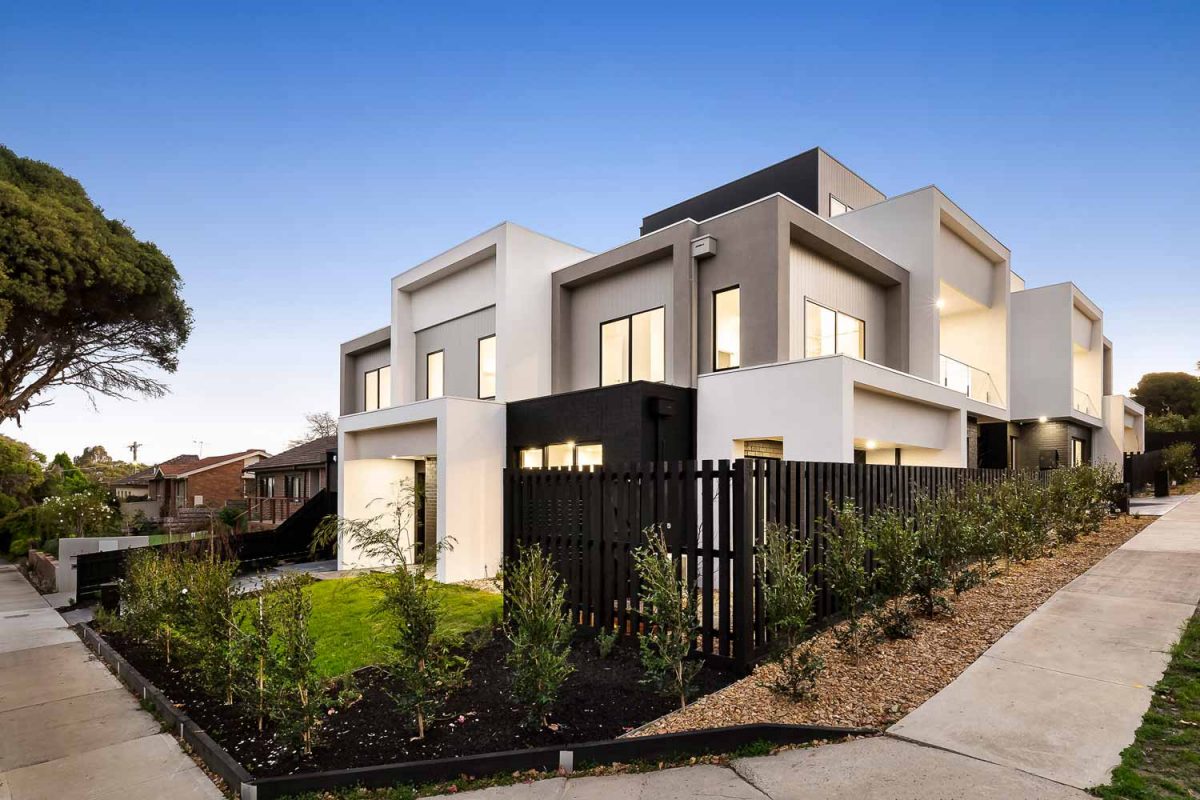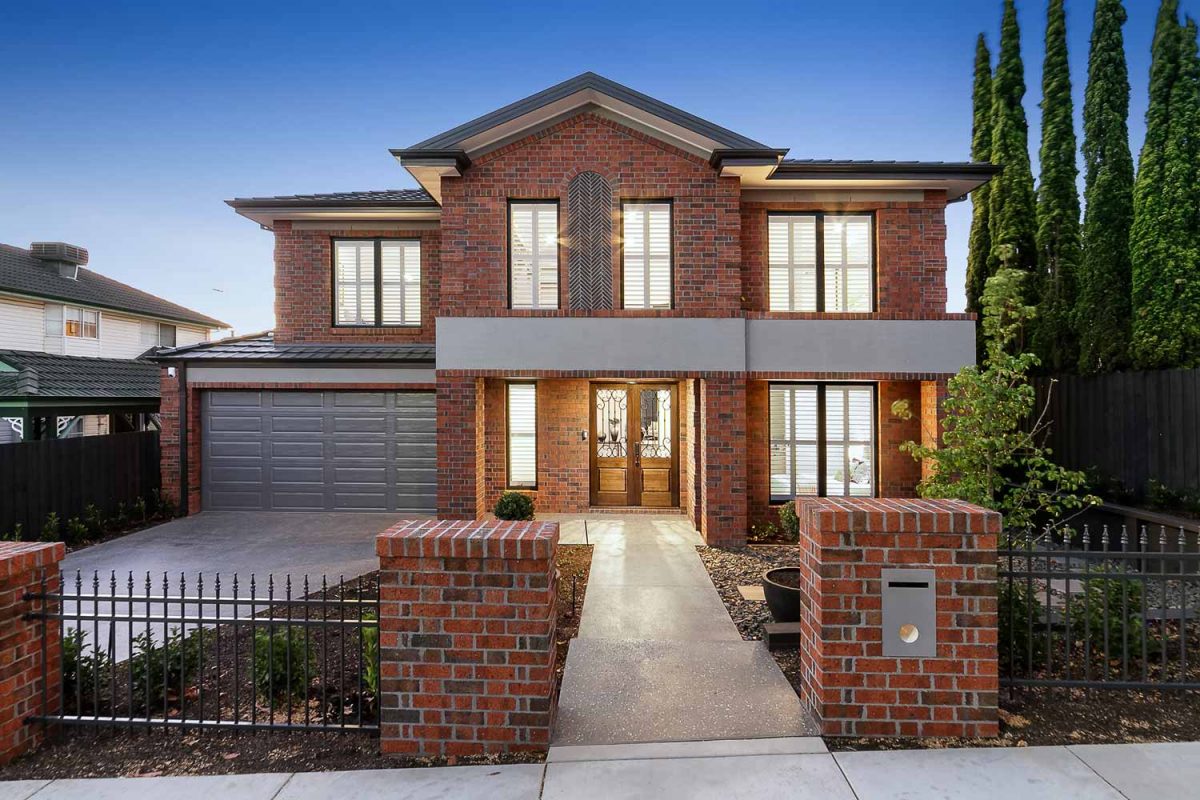 Creative solutions
Sloping blocks nearly always force you to create a custom floor plan. We carefully assess the site and prepare a solution that works with the fall of the land. You need to take advantage of the opportunities a sloping block presents, not force a cookie-cutter solution meant for a flat space. Sloping blocks create the opportunity to maximise your views and create unique hideaways in sub-floor spaces. Get ready for something truly special.
Maximising potential
We never met a site that's too steep, nor a foundation too difficult. Sloping blocks are a challenge; we relish the opportunity to deliver you a truly creative solution. Features like large windows, balconies, multi-layer gardens, sub-foundation nooks and separate living areas can make your sloping block stand out from the ordinary. Choose us to make it happen for you.