About Martex Built
Choosing the builder to work with is an important financial decision. It's potentially the largest single sum of money you'll spend in your life. So, it's important to get your choice right.

Some builders promise the world. But when it comes to build, you never hear from the director again. When you work with Martex Built, you will see Mario often. We restrict the number of properties we build each year. This gives you Mario's personal attention to detail on your building project.

Mario Guglielmi Director
Mario's number one is customer service. (Actually, it's a joint first with the Magpies.)
"Customers want to see me, and I want to see them," says Mario. "I stick my nose in during every stage."
Mario caught the bug by tinkering at age seven with his bricklayer father. He then began his career as a carpenter before becoming a licenced builder. Mario established Martex in 2009. He quickly found that he's allergic to sitting in the office. He spends his days on the road, checking the progress of projects, troubleshooting issues and managing his valued team of tradies.
Years of experience 20+ | Projects built 400+ | Clients 130+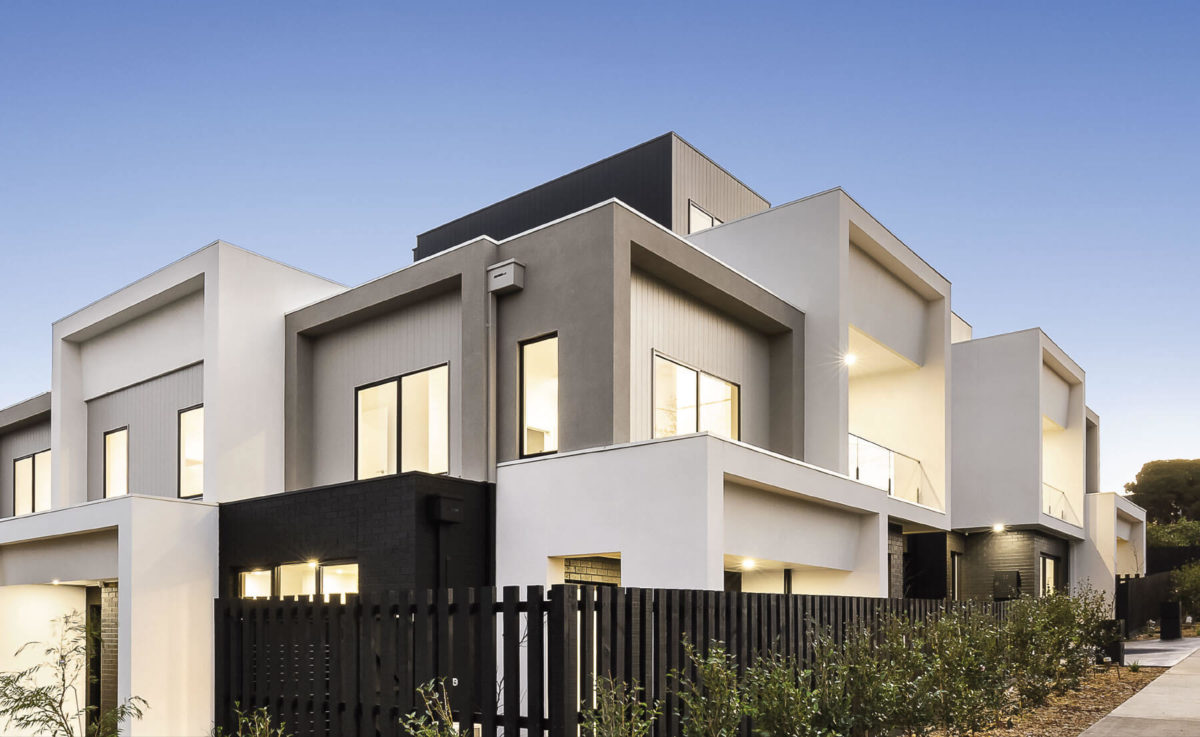 What you get when you work with us
capable, hands-on service 

honesty and transparency on price 

reliable service, done right and on time
We value service and relationships
We just want to do good work for good people. We're a small, incredibly tight-knit team. Our positive company culture means the best in the industry want to work with us. Many of our team, including our subbies, have been with us for a decade. That is the greatest benchmark of our success. 
Want to work with us? Get in touch using the form below.
What we do
value relationships 

consult closely with you at each stage

plan carefully at the onset to ensure accurate cost and time estimates

understand what you are looking for 

create custom solutions

empower you to make confident  decisions
What we don't do
churn and burn through tradies and customers

leave you in the dark

beat any quote by 10% – it impacts quality

tell you what to think 

give you a one-size-fits-all approach

confuse you with industry speak