Custom Built Homes
We're among Melbourne's best custom builders: giving you transparency, communication and delivery. We create custom built homes that are uniquely beautiful.
Best custom builders in Melbourne? You tell us.

We bring your plans to life. You're in charge. We're simply here to make it happen. With our director Mario at the helm, you'll find the process simple and fun. 
We know what causes you stress on building sites:
not knowing what's going on

budget blowouts 

missed deadlines 
Let's do things differently. Mario keeps you in the loop. We tightly control budgets and don't underquote to win the contract. Plus, our team of experts work hard to deliver on time. That's what makes us confident to say we're among the best custom home builders in Melbourne.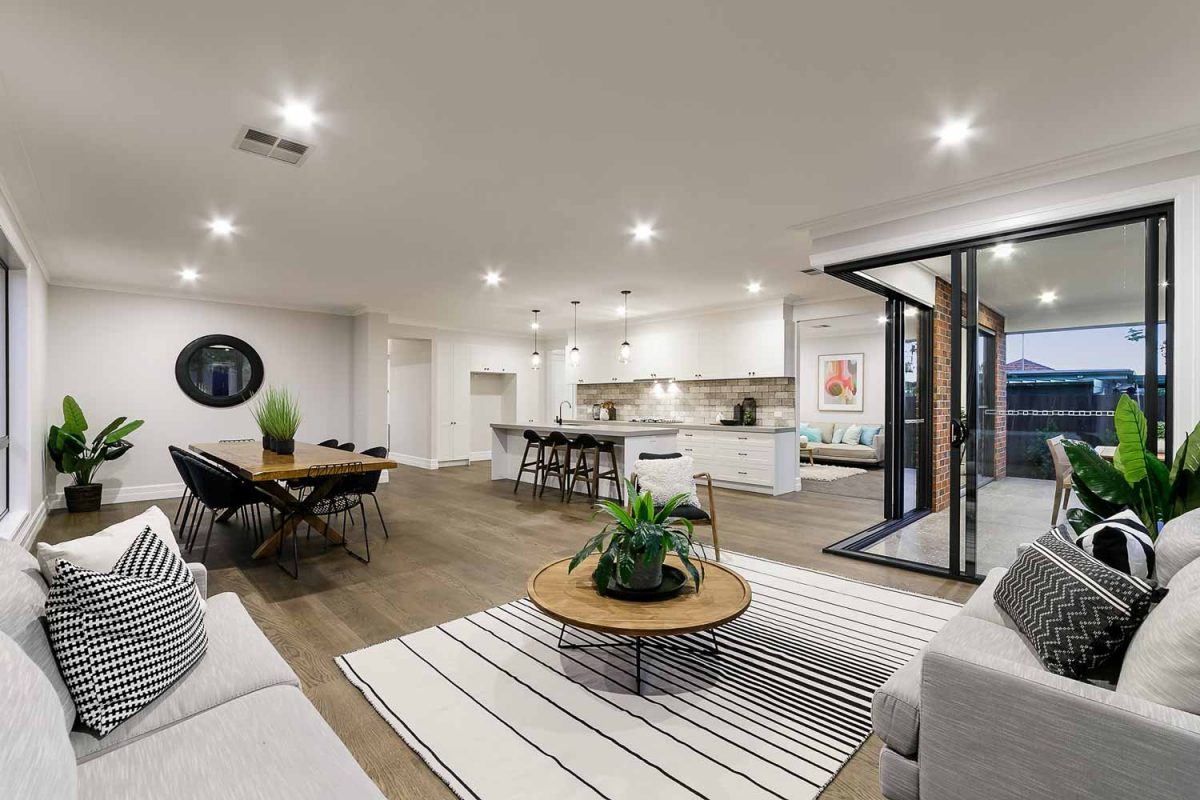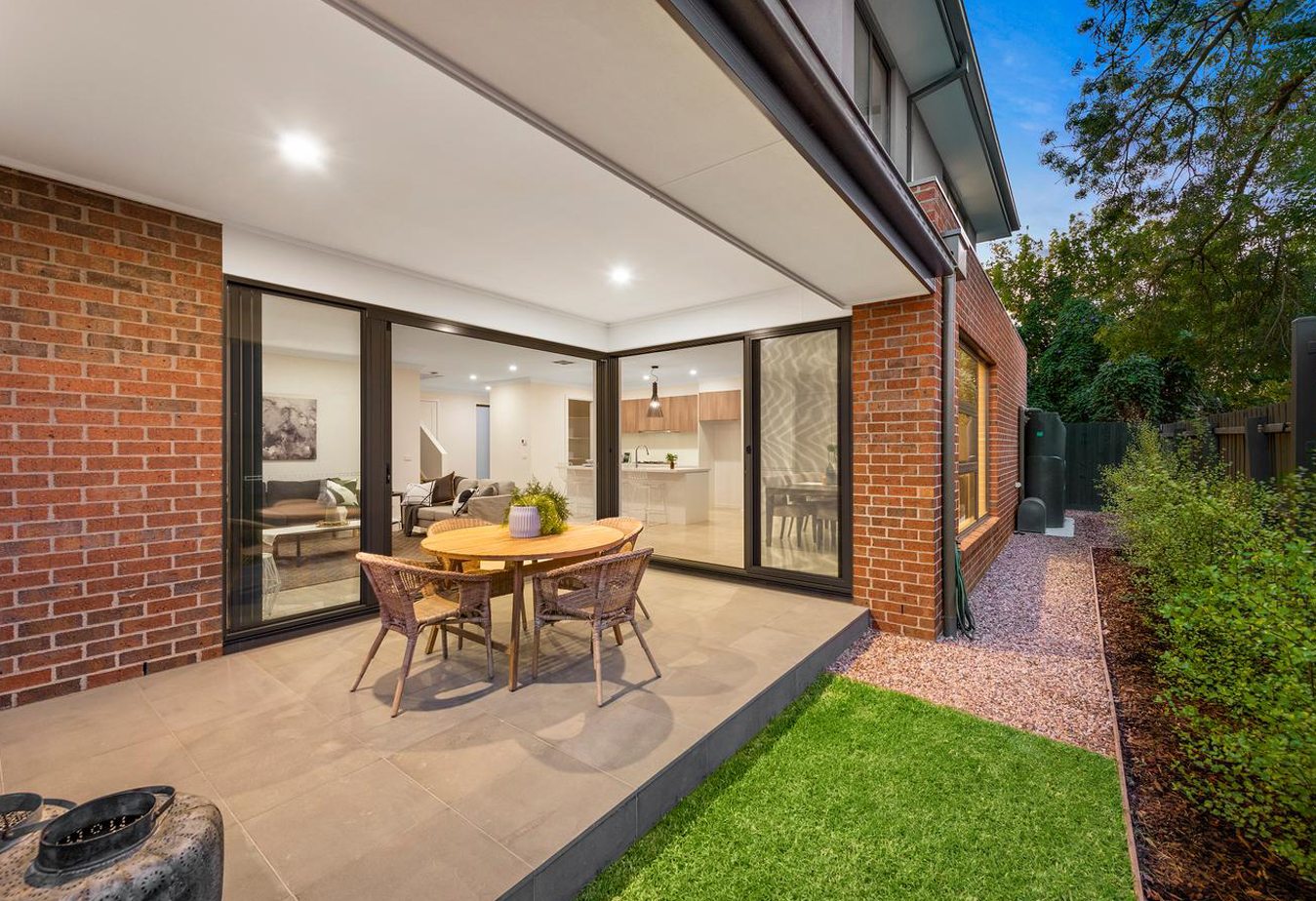 Individual design
Our process is collaborative. Our architectural designers sketch plans, our builders finesse the production and our interior specialists create the amazing finishes that take your home from ordinary to spectacular. 
The end result is a property that's uniquely configured to your budget and lifestyle goals. When it's time to sell, you'll be in a competitive position against cookie-cutter volume builder homes. Otherwise, enjoy the sumptuous interiors and quality finishes for a lifetime.
Consistent quality
All builders talk about quality. So how do you know who's truly capable of delivering? For us, it's about our team. By having Mario closely oversee every project, he ensures everything is delivered to his exacting standards. By truly treating our team well, we can expect the best of them—and they deliver for you. By refusing to underquote, we give you the peace of mind of transparency on prices. All that leads to quality you can trust.