Design & Construction
We specialise in truly unique custom home designs, created to your specifications, budget and lifestyle. Check out our impressive portfolio today.
Custom home designs and construction
During each stage of the custom home design process, you'll be informed about what's going on. We believe that careful planning and frequent communication is key to achieving a top quality build, on budget and on time. The size of the project may vary, but our process remains the same: diligent attention to detail and careful project management by our director, Mario.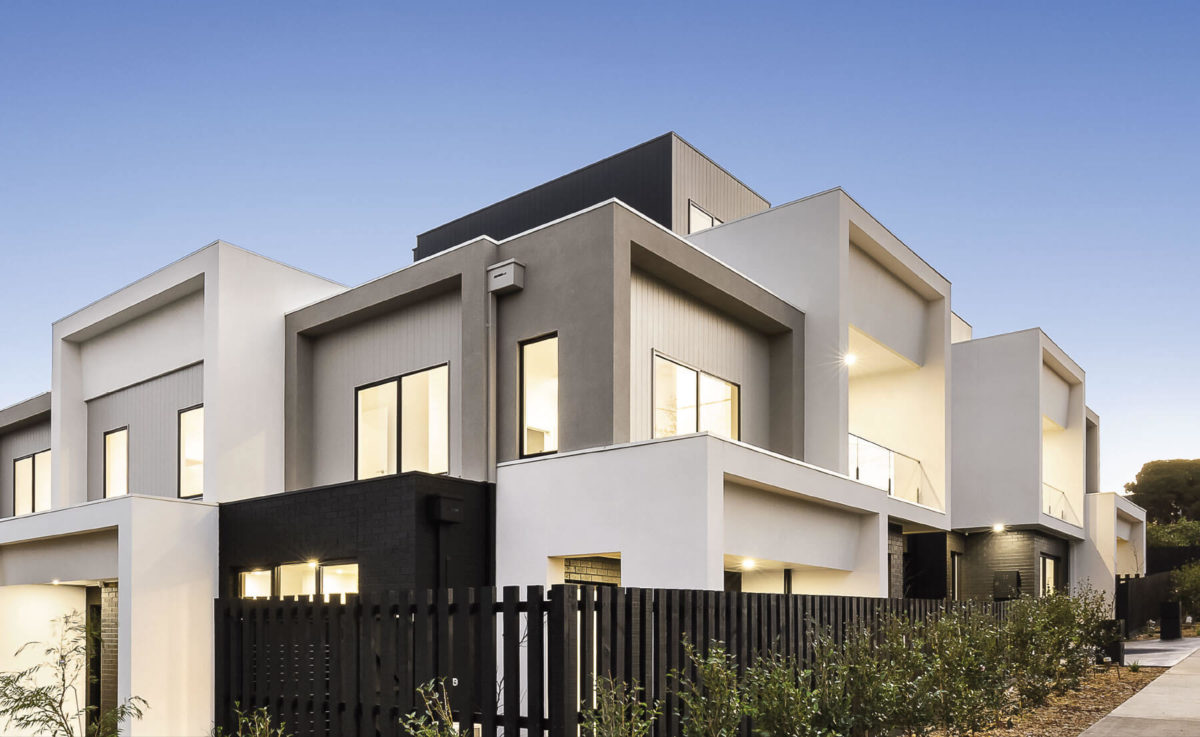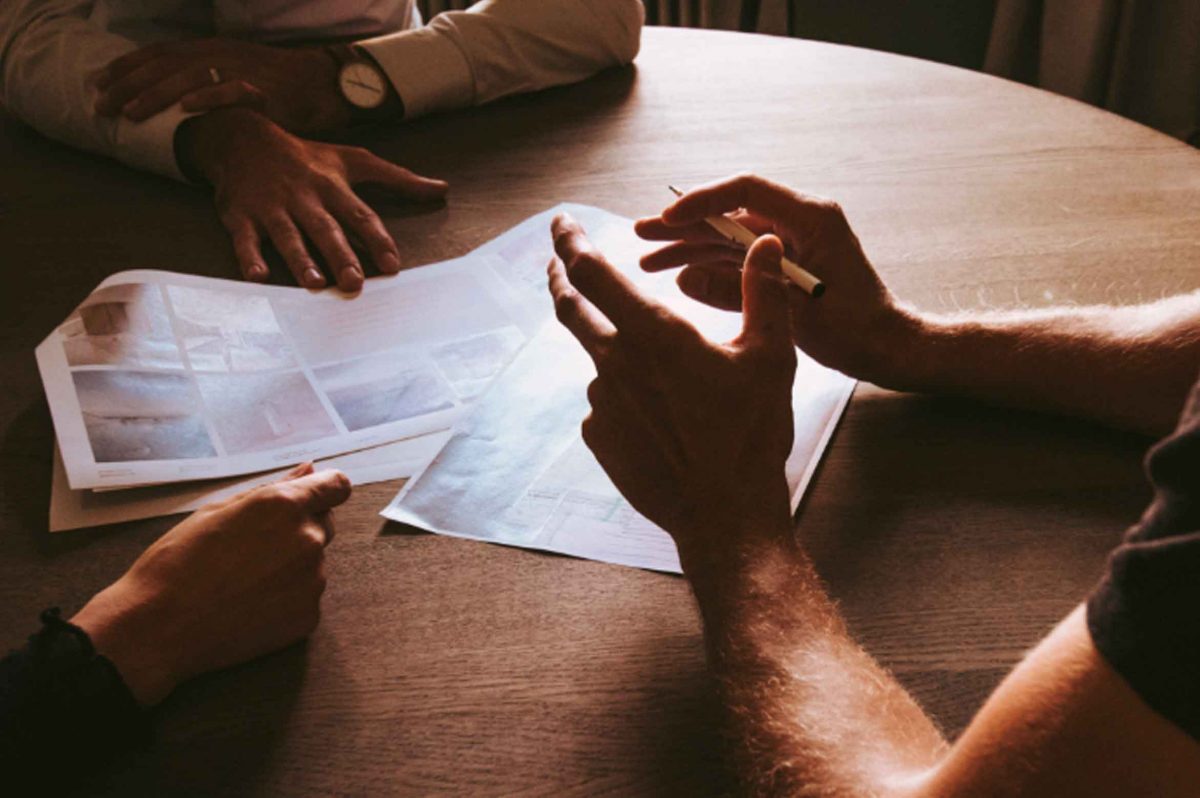 Step 1
Getting to know you
Let's create a custom home design that delivers above and beyond your expectations. We'll spend time learning about your budget, needs and plans. We will investigate your site to determine what's possible, and get an idea of what you're looking for. It's a fun part of the journey, but we won't get swept away in dreams. We stick tightly to your budget and suggest strategies for cost efficient processes, mixed with luxury elements to create a unique solution for your requirements.
Step 2
Preliminary design
After we've listened, we prepare a quote and preliminary design. You can make as many tweaks as you wish to the drawings. We want to take the time to get this right. When you're happy, we'll prepare a contract for your signature and brief you on the process of making applications to your local council. We'll also finalsie finishes such as paint colours, benchtops and taps.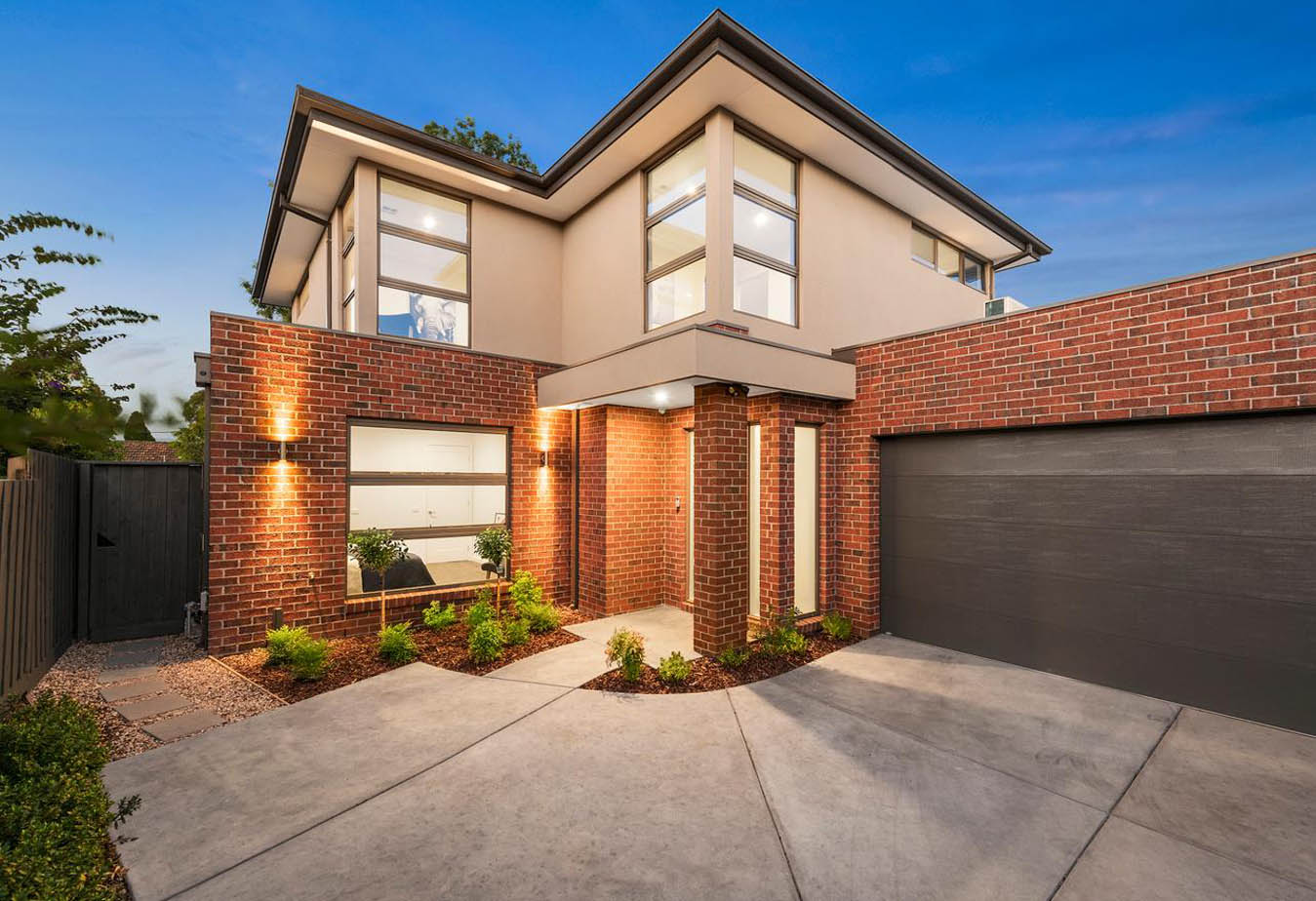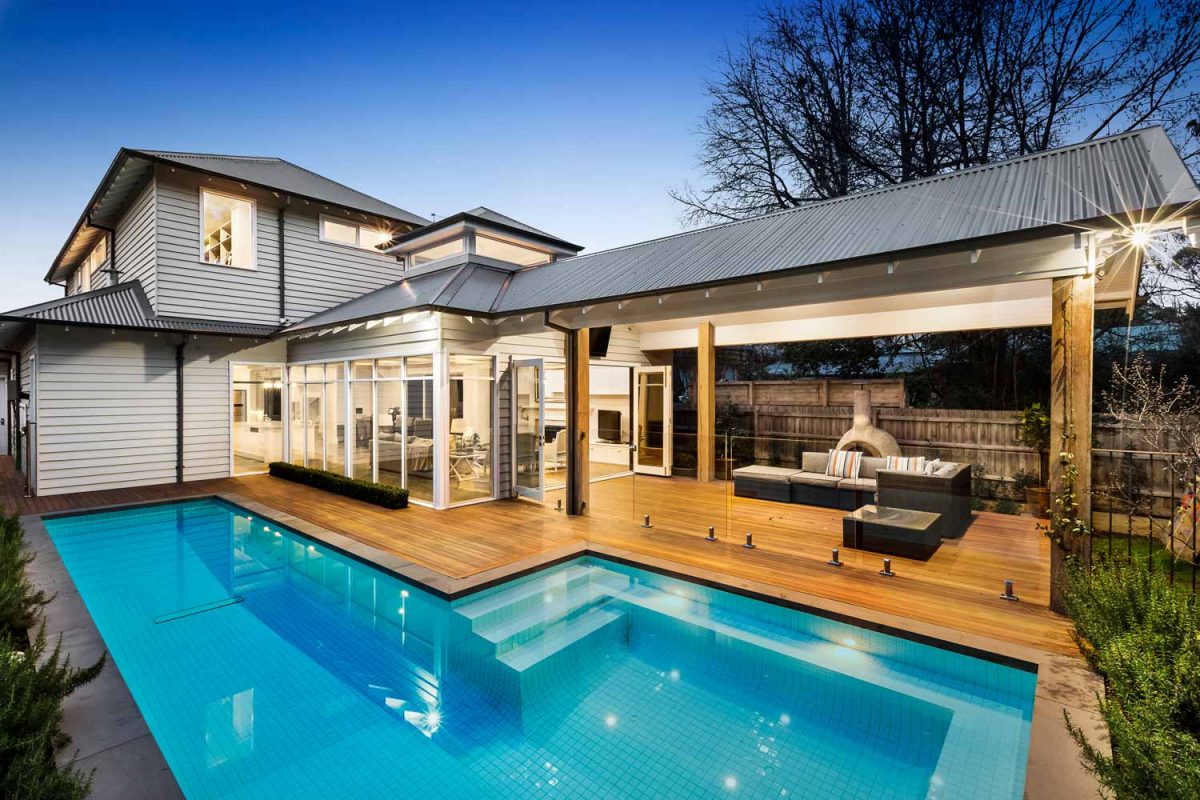 Step 3
Final Design
We finesse all the details to create a final design for your signoff. All your drawings are complete, the fixtures agreed, the colour scheme chosen. All elements such as heating, flooring, ceiling height, windows, security, lighting, technology—and anything else you have in your home—are locked in and confirmed.
Step 4
construction documents
We bring in our experienced consultants to ensure the documents are ready for submission. Not all sites require formal approval of design. With experience of building nearly 400 custom home designs in Melbourne, we have dealt with most local councils. We know the ins and outs of dealing with local government to expedite the process. Fun!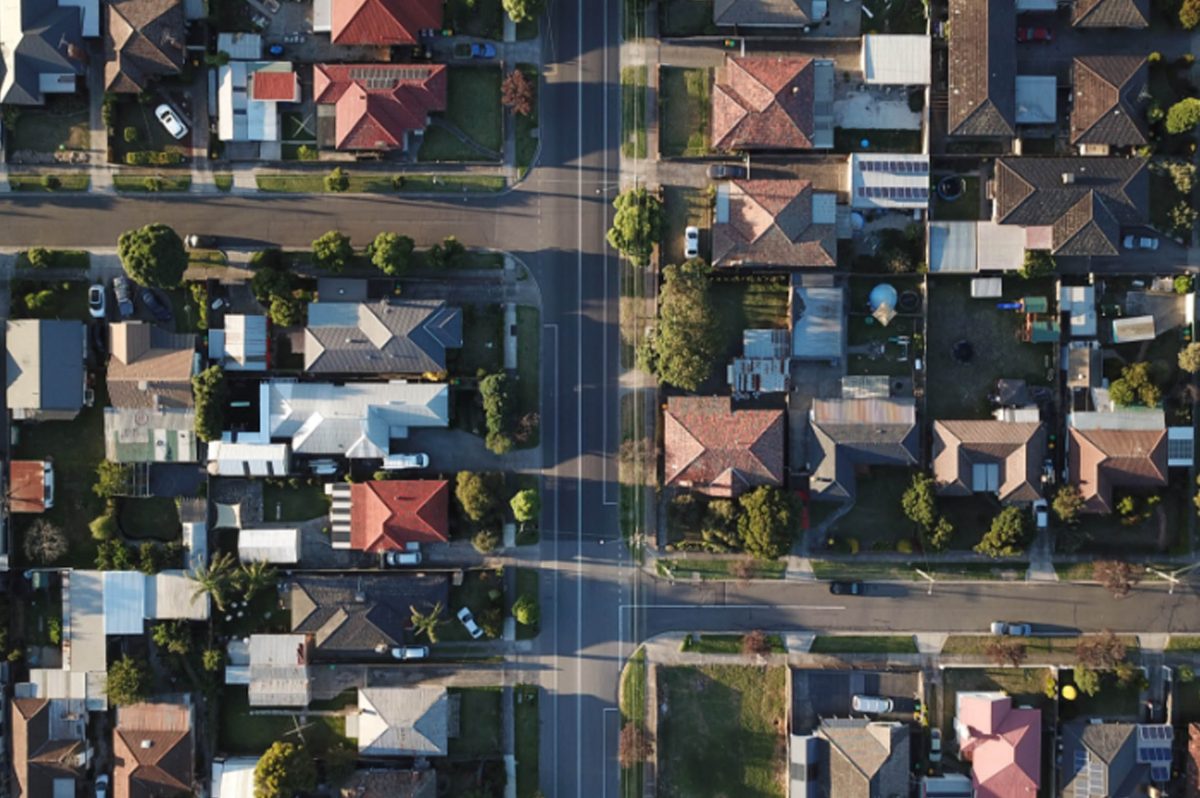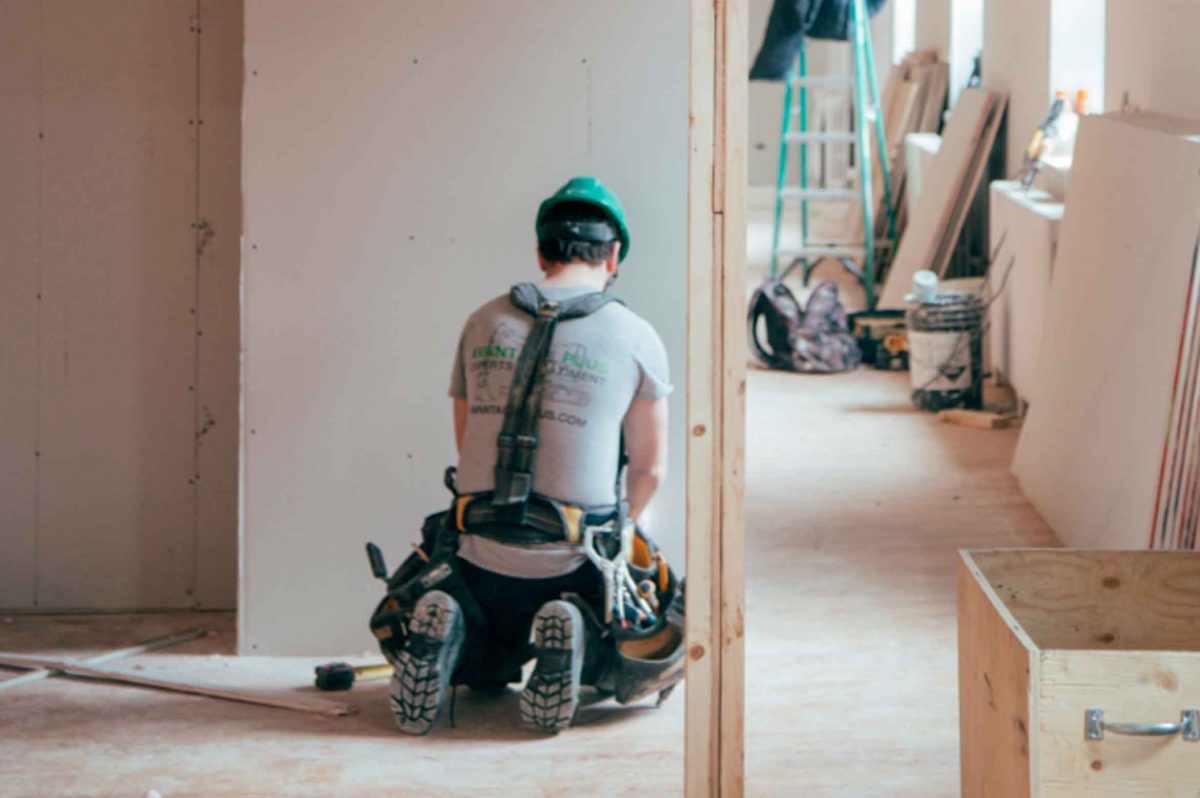 Step 5
Construction
This is the good bit: our team of qualified and reliable tradies build your house. 
Base: ground and site works, digging up drains, stripping footings, installing slabs or stumps. Your home is starting to take shape. 
Frame: erecting timber walls and roof trusses. The rooms and the roofline are visible. 
Lockup: unfortunately, theft from building sites is rife. So we securely lock up your property to reduce risk. Roof tiles, brickwork, plumbing, wiring, heating and cooling are all added. The frame is transformed from a shell into a real home with a front door, lock and key. (For us, the best part is seeing your face when you first put the key in the lock—priceless.) 
Fixing: Everything is secured in place. We plasterboard your walls, fit your cabinets and architraves and hang your doors. Plus, we give the joint a good cleanup. Building sites are magnets for debris, so we get everything spick and span, worthy of Marie Kondo.
Step 6
Completion
We'll take a thorough walk through of your home to ensure we've done everything we promised. We secure you an occupancy permit, so you are ready to move in or list the property for sale. Time for a cheeky champagne to celebrate, we reckon.