Creating the spaces you love
Creating the spaces you love
Creating the spaces you love
Leading custom builders in Melbourne
Are you finding it tough to select the right custom builder?

Feel like everyone is promising the world, so not sure who to trust? 

Don't want to be fooled by glossy brochures and smarmy sales people?
We do things differently. 
By restricting the projects we choose, we deliver higher quality and better customer service. By focusing on relationships with our customers, we maintain communication, transparency and trust. This means you, our customer, get a beautifully unique custom-built home, multi-unit dwelling or townhouse. Your property is delivered on time, on budget and without the stress and hassle that typically comes with building projects.
Find out more
View project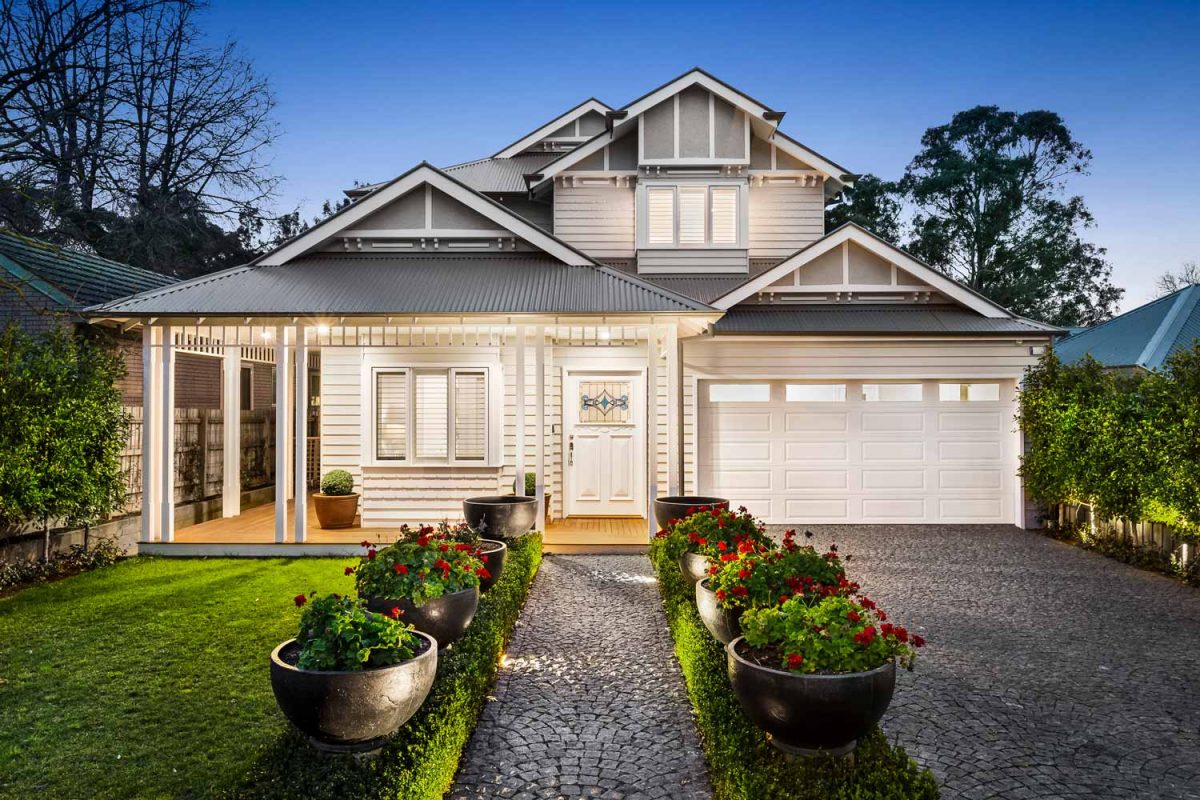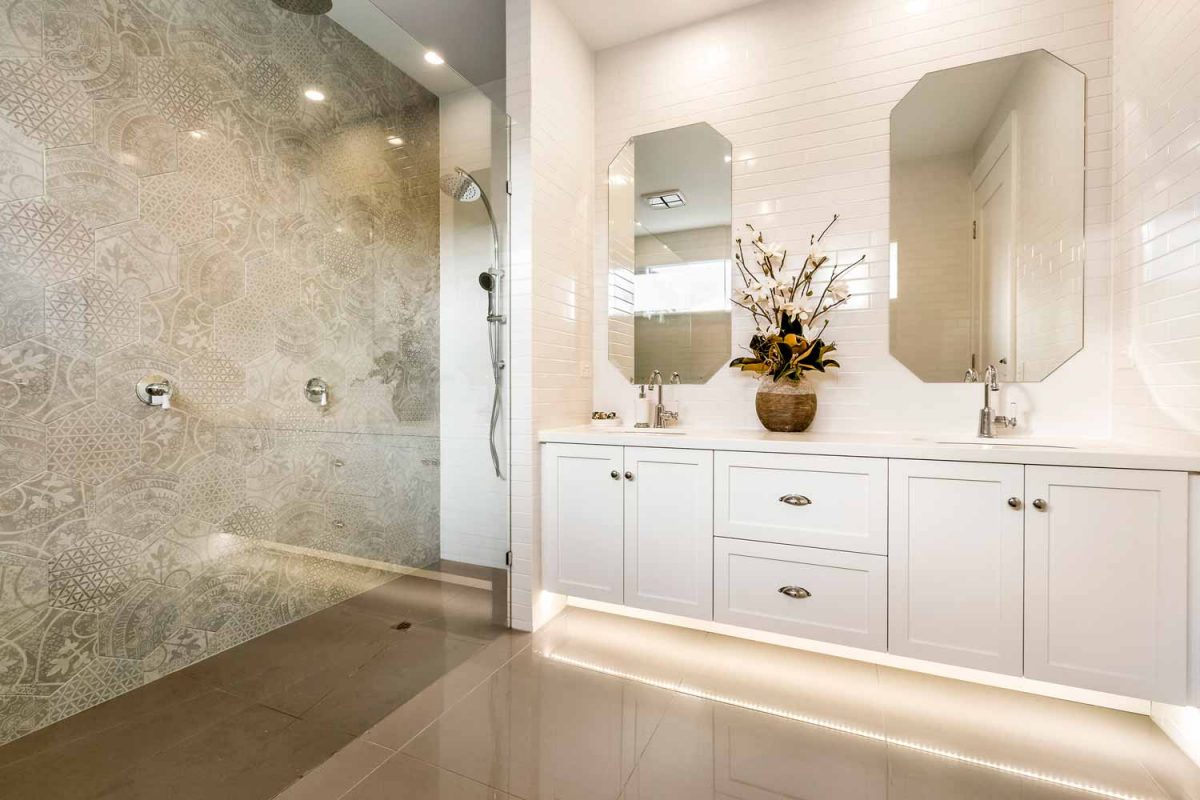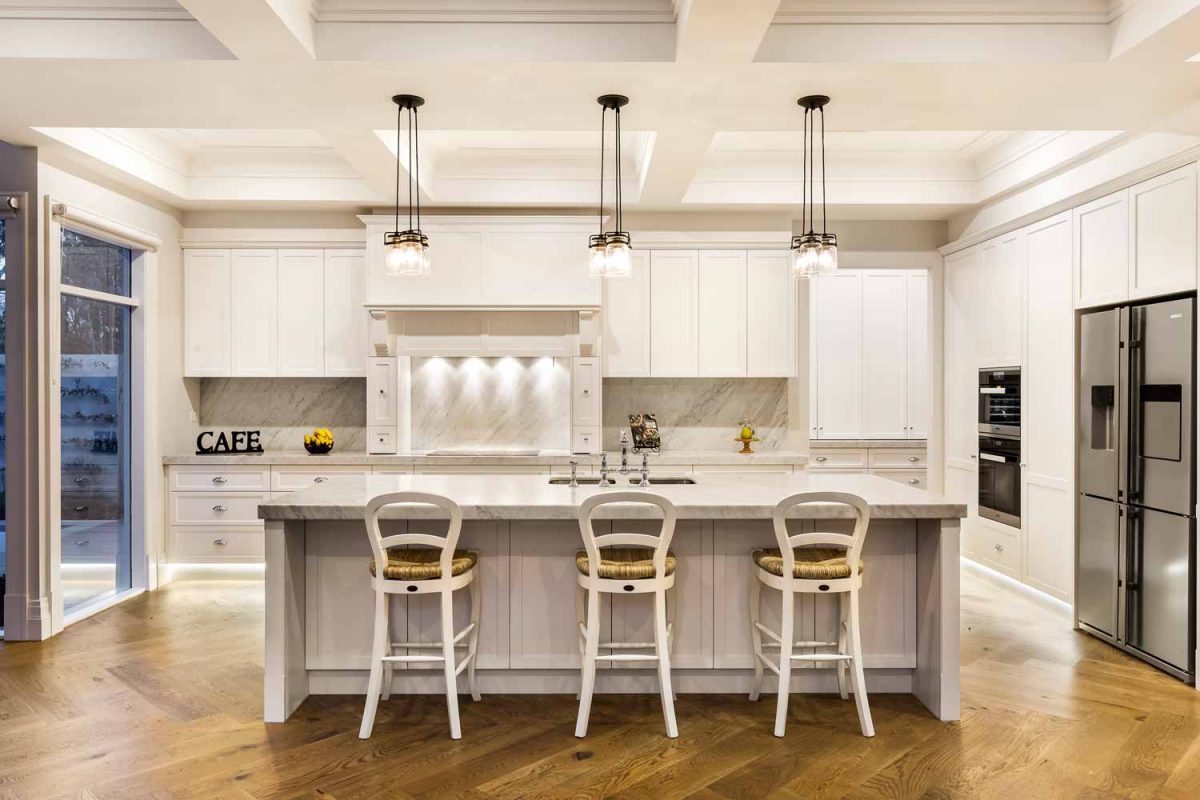 View project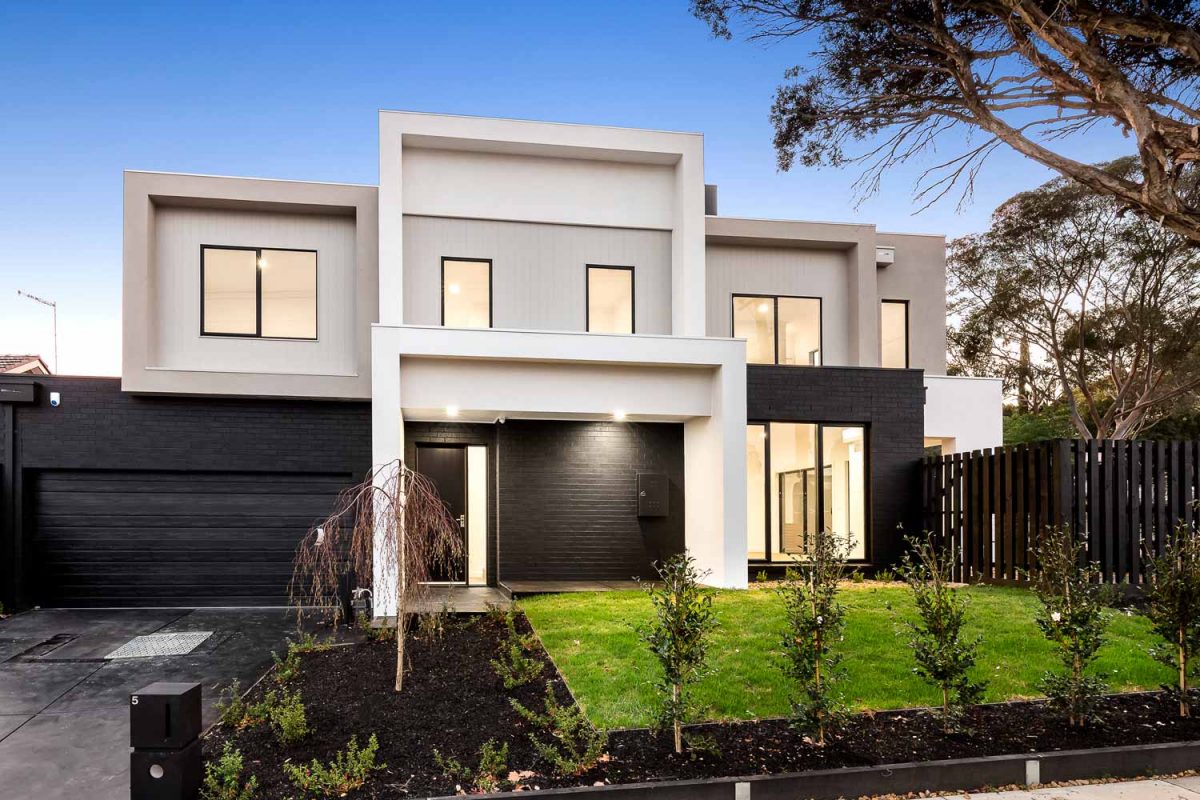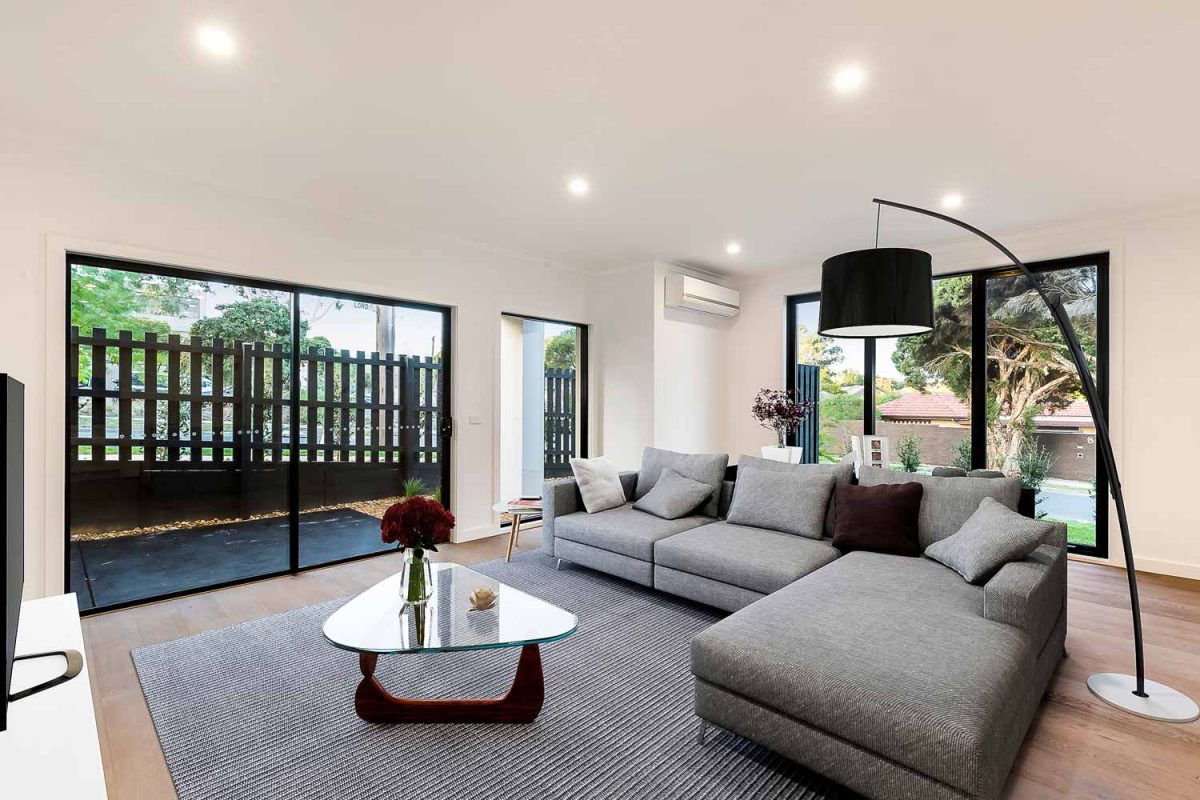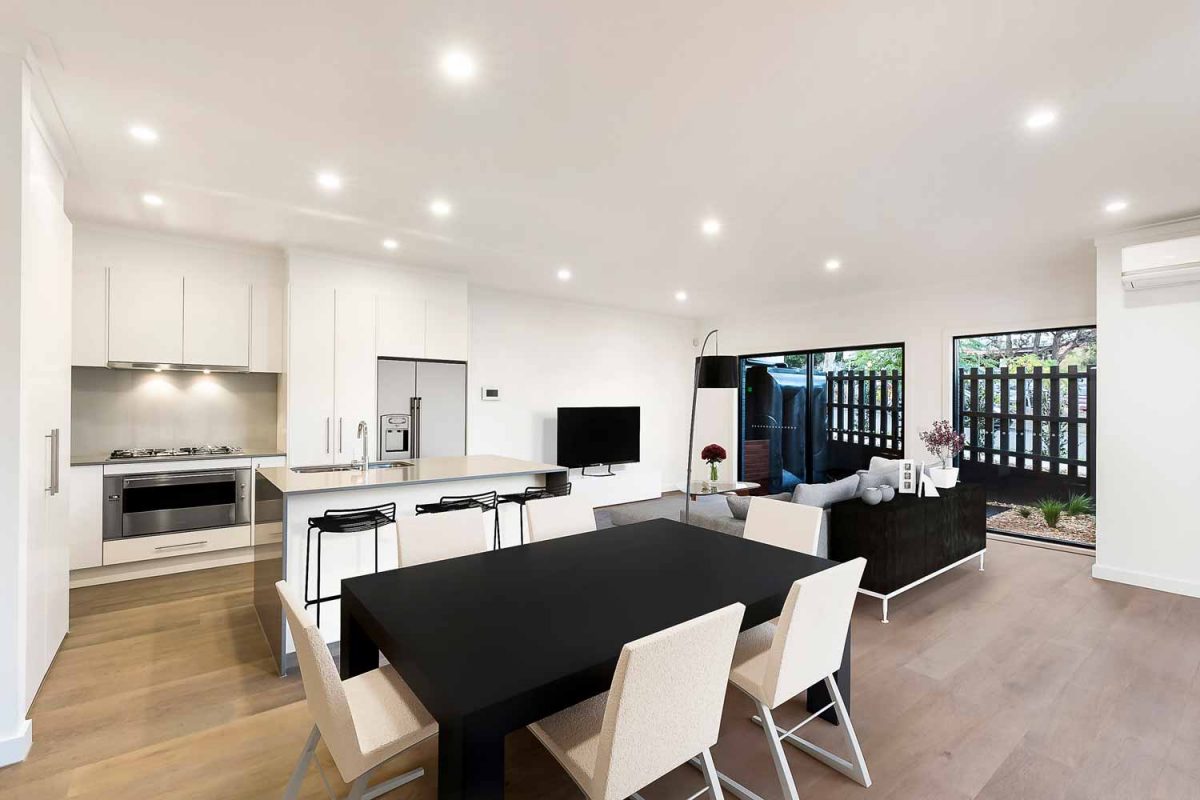 Design &
Construction
Let's work together to create something amazing. We partner with you at every stage of the design and construction process. We show you what's possible and guide you towards solutions you didn't know existed. The combination of your inspiration and our know-how is gonna be unbeatable. We've been building custom properties in Melbourne for nearly 15 years. Our speciality is homes, dual occupancy, multi-units and townhouses. We'd love to work with you too.
Find out more
Custom Built Homes
Martex can work with your plans and provide advice to make the project more cost efficient, and adjust plans and specifications to fit within your budget. We're proud of the many homes and townhouses we've built throughout Melbourne's east over the years. However, its the long-term relationships with clients, developers and suppliers we've built along the way that makes us most proud. It is through these relationships that we're able to continue delivering our trademark high standard in design & construction.
Find out more